Request a Quote for your Firearm
We are here to help you!
You can visit Highland Guns or receive a quote online from the comfort and privacy of your home. Use our online form and get money fast! Simply fill out the form with the item's information and we will send you a quote, if acceptable to you, simply visit our location. After a physical inspection of your item we can finalize your transaction.
Required Documentation
California or other state issued Id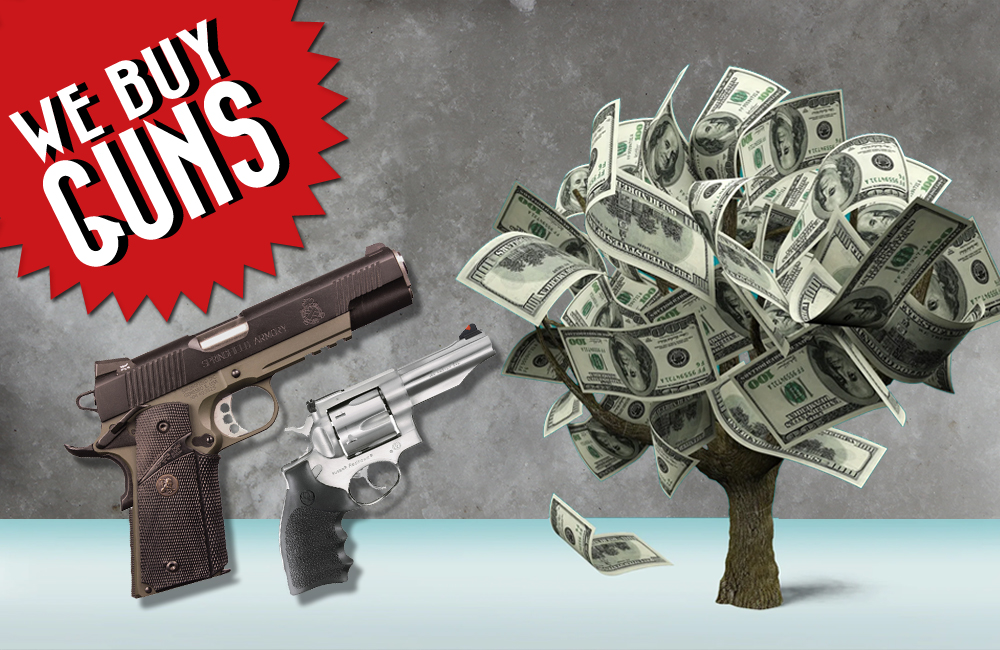 Quote Request Form
Fill out the form and we'll get back to you as soon as we can.
Fields marked with an asterisk (*) are required.
Do you need help?
We are here to help you